HOME / ENGINEERING CONSULTING / LABVIEW CONSULTING
Would it help you to borrow our




EXPERT LabVIEW ENGINEERS

?
Our team of Certified LabVIEW Developers is here to become a part of your team, helping you to focus on what is most important. Alongside total system integration, Cyth is here to provide you with:
NI Certified LabVIEW Developers
Hourly LabVIEW Consulting

– When timeline and resources puts project completion at risk.
LabVIEW Code Review

– To optimize your code and integrate with 3rd party hardware.
Legacy Equipment Upgrades

– Bringing your system up to modern standards.
Adding New Functionality

– Increasing your system's capabilities.
Need some existing code updated?
Need a whole new LabVIEW-based test system?
3,500+

LabVIEW-based solutions delivered.
1,200+

LabVIEW-RT systems delivered.
600+

CompactRIO systems delivered.
800+

LabVIEW-FPGA systems delivered.
1,600+

PXI systems delivered.
LabVIEW Programming Engineers
Our NI Certified LabVIEW Developers Are Trusted By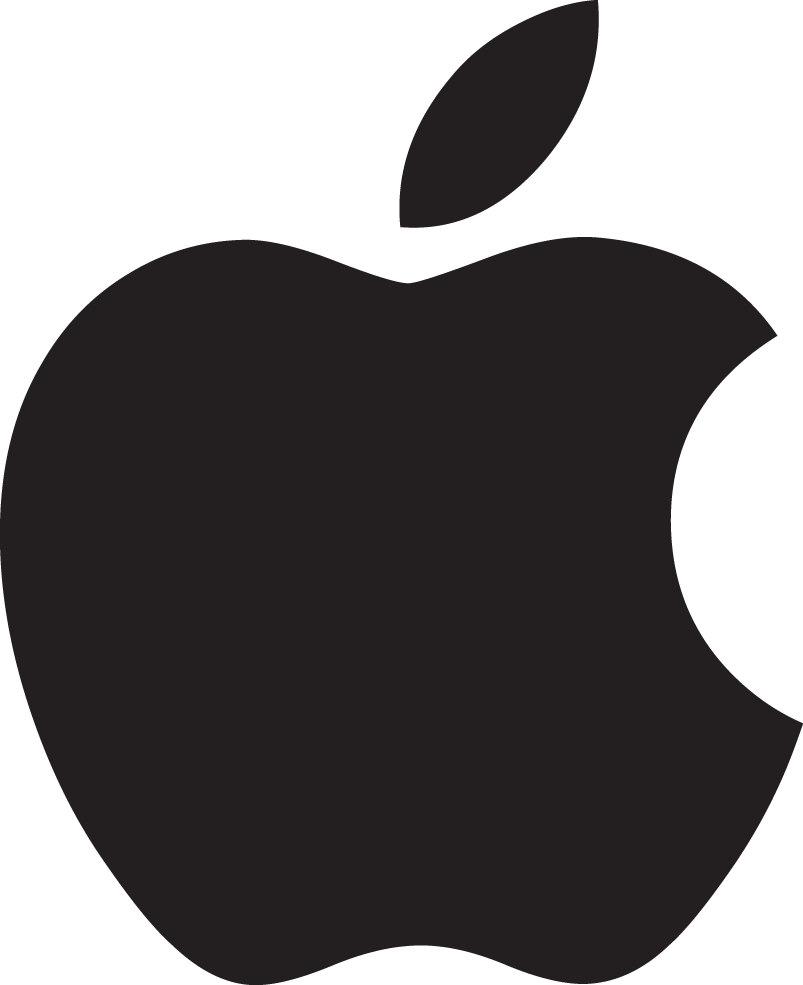 LabVIEW Development
Project

PORTFOLIO
The best way to get to know us is by taking a tour of the systems we've developed over the years. Here is a small sample of some of our Automated Test Systems, Embedded Control Systems, Machine Vision Systems, and Manufacturing Automation Systems.
​
"Every project is unique, but all projects share many common features.
No matter what your project requirements are, we know how to get you there."
NI's Authorized Distributor
& Integration Partner
We've been named NI's Premier Integration and Distribution Partner for Embedded and Electronics Systems.
Contact us today!
See the hundreds of LabVIEW systems we've developed
We can show you examples of the systems we've deployed that are most similar to your needs. Contact us to schedule a meeting.
Meet with our LabVIEW engineers to start planning your system
The market won't wait, and neither should you. Contact us to get started.