RECONFIGURABLE I/O CONTROL & MONITORING
Cyth Systems offers two powerful tools to deliver success to your EMBEDDED SYSTEMS project:
Our solutions are based on the Reconfigurable I/O (RIO) platform from NI. NI-RIO products are built on Xilinx FPGA's, and Intel processors, and Linux, which gives them industry-standard credentials. But most important of all is that the RIO platform, combined with Circaflex, delivers a ready-to-use control module that only needs customization to a specific project.

Industrial computing chassis for distributed rugged I/O.
Real-time computing system with signal conditioning I/O modules, for stand-alone data logging, industrial monitoring, and control applications.
Single board computer for control and monitoring.
Provides real-time operating system and Reconfigurable I/O (RIO) on an off-the-shelf board-level system for customizable OEM designs.
Packaged Ready-To-USE




INDUSTRIAL CONTROL SYSTEM
The CompactRIO (cRIO) is arguably the most flexible and powerful Industrial Controller for industrial and scientific machinery, facilities, instrument, or equipment applications. The cRIO has hundreds of available I/O modules so that they can be customized for any application with NO custom development.

The cRIO is not a PLC - - it's much more than a PLC. With the power of LabVIEW and Linux, the RIO platform can take high-speed measurements, analyze images from cameras, read from and write to databases, and even send email or text messages.
OEM Industrial




SINGLE-BOARD COMPUTER
The RIO platform is also available in the Single-Board RIO (sbRIO) or System-On-Module (SOM) form factor. These two controllers can perform any task by the development of Mezzanine Boards to customize the I/O as needed for a project.
​
Yet to make that process simpler, Cyth also offers Circaflex - a family of ready-to-use mezzanine boards with swappable I/O modules to help prototype all the I/O for a project without any PCB development. After successful prototyping, Circaflex boards can be used as-is, or customized further to optimize connectors, packaging, or size.
Rapid Prototyping and Deployment of your Equipment or Smart Machine Project
The RIO platform is the perfect starting point for industrial factories and facilities or low-volume industrial and scientific machines. Yet either platform is a great choice for designing the internal control system of an industrial or scientific product to be manufactured in the hundreds or thousands.
INTEGRATE YOUR SENSORS & COMPONENTS
This platform works off-the-shelf with an infinite array of sensors, components, and devices that engineers and scientists need to integrate into their machines and systems.
MOTORS
DC Motors

Steppers

Servos Syringes
PNEUMATICS
Gripper

Pistons

Slides

Solenoids

Actuators
SENSORS
pH

Flow

Weight

Strain

Oxygen/DO

Current

CO2

Pressure

Temperature

ORP

Position
I/O DEVICES
Displays

Buttons

Knobs

LEDs

Traffic Lights
FLUIDICS
Peristaltic Pumps

Valves

Syringes
COMPATIBLE WITH BOTH OPTIONS:




CompactRIO (cRIO) & Single-Board-RIO (sbRIO)
BOTH SYSTEMS CAN RUN THE SAME CODE:




POWERD BY LabVIEW
LabVIEW is a graphical programming environment engineers use to develop automated research, validation, and production test systems.
ACCESSORIES FOR EASY SYSTEM INTEGRATION
I/O CIRCUITRY MODULES &
CIRCAFLEX CONNECTOR BOARDS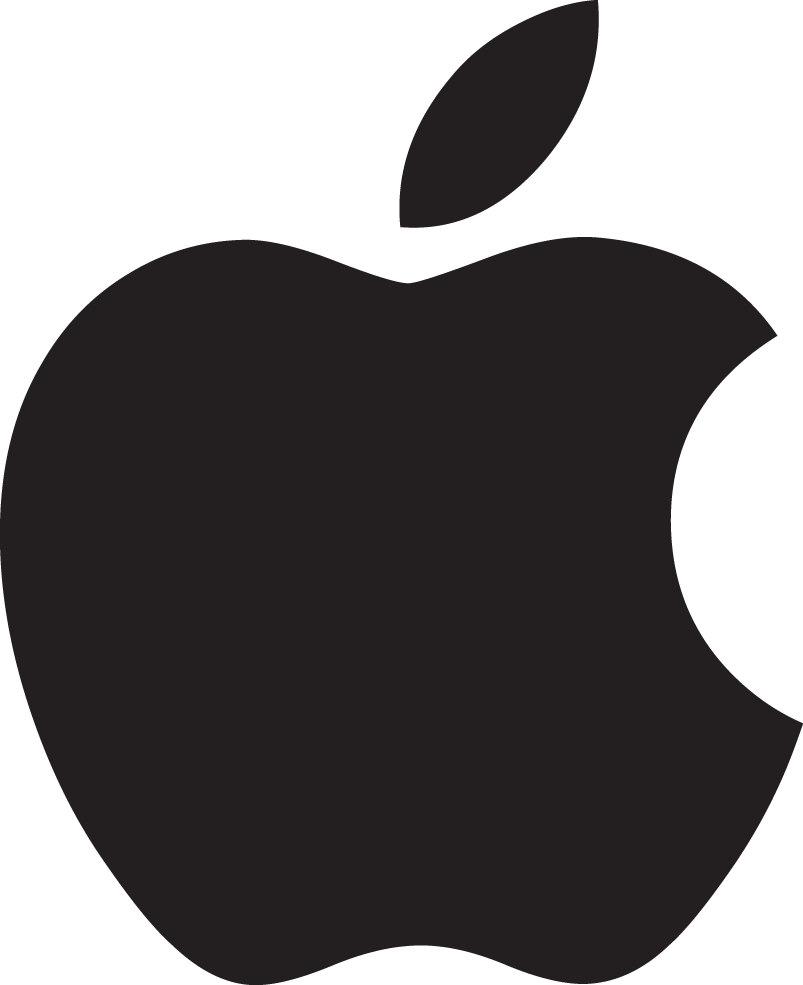 NI's Authorized Distributor
& Integration Partner
We've been named NI's Premier Integration & Distribution Partner for Embedded & Electronics Systems. Contact us today!
See the thousands of systems we've built
We can show you examples of the systems we've deployed that are most similar to your needs. Contact us to schedule a meeting.
Meet with our engineers to start planning your system
The market won't wait, and neither should you. Contact us to get started.